As versatile as the Minerva Monitoring Platform, as versatile are the projects of our customers who use the monitoring platform. On this page we want to present some of these exciting projects step by step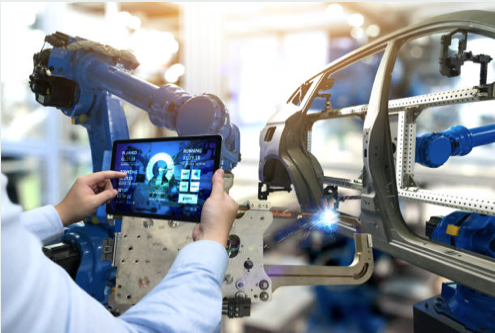 Muutech's industrial process monitoring pilot project is carried out in collaboration with a supplier of high quality products in the automotive sector in the Vigo region (Spain). The objective is to provide a simple use and integration tool, which provides an overview of the status of various production processes, and helps the quality team react to drifts in the manufacturing area...
The IT Infrastructure monitoring project is carried out for Hogarlín S.A., a company of more than 200 workers, of the Sociedad de Inversiones Vegon S.A. Group, whose activity is based on the distribution and sale of drugstore products, perfumery and articles of Cleaning, both through its own network of shops (Muchas) and through franchises (Chévere) and its sales network...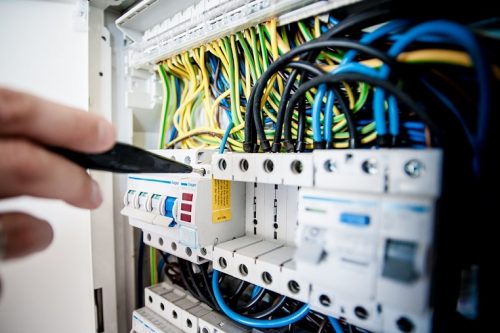 How much does it cost me to produce? Which of my products generates the most profit? Do my prices match my costs?

These and similar questions are asked by almost all production companies on a monthly basis, however, we would be surprised at the multitude of companies that...
When we contacted Syntelix, a company specialized in land and sea satellite communication solutions, they had a problem: they had several heterogeneous monitoring solutions with their different satellite networks, based on old technologies, but they did not solve the problem they had: being able to measure and monitor in real time and in a unified way the use their customers made of their technology.